The fresh and joyful scent of spring is becoming more and more intense and opening up the beauty of floral fragrances to us. From heavy and rich scents to fresh and fragile notes, spring holds the perfect opportunity to celebrate the scents nature has given us with a personal floral fragrance.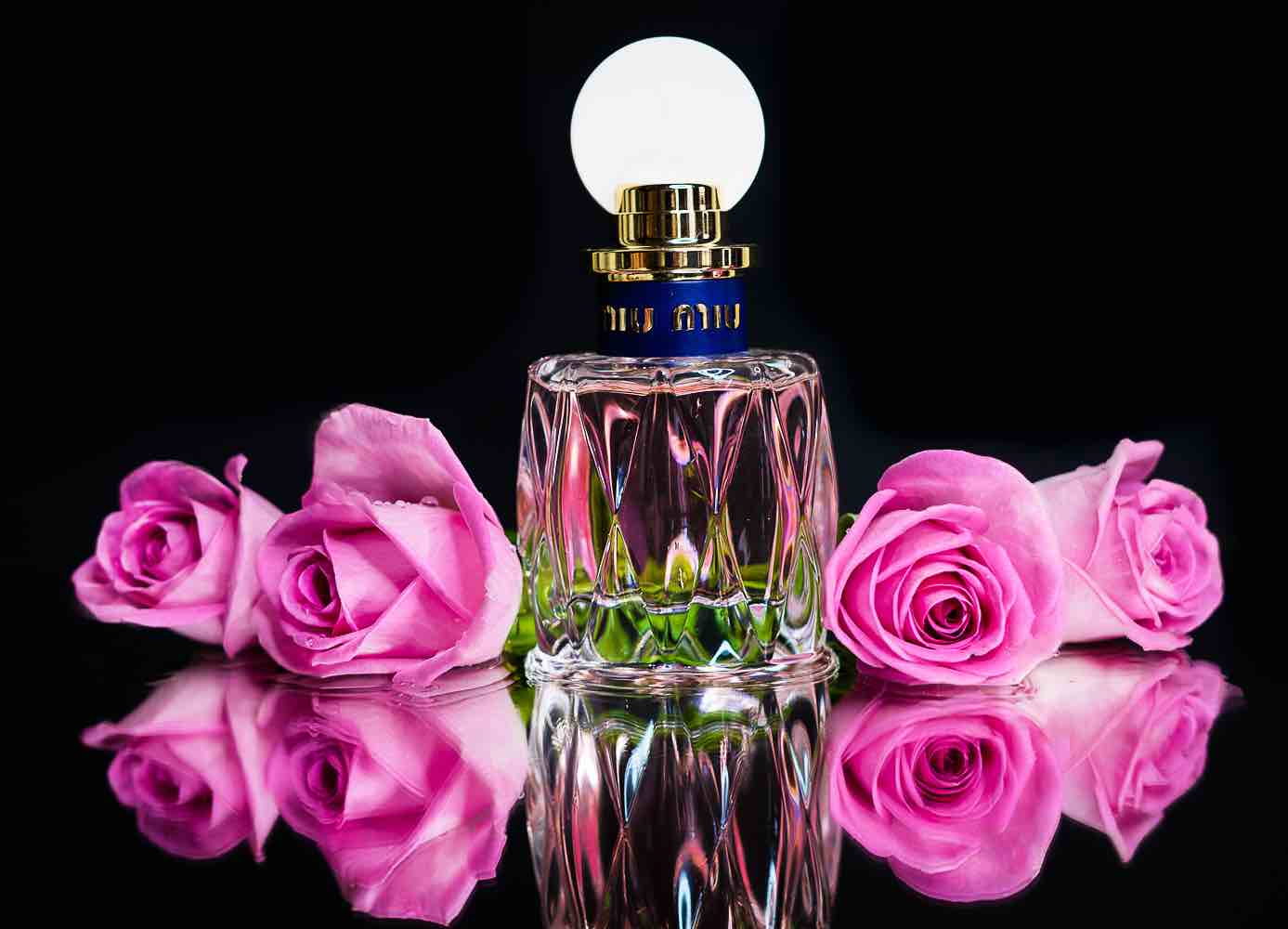 L'Eau Rosée is Miu Miu's latest fragrance, dedicated to the Miu Miu Girl and a beautiful composition of spring scents. The body is a combination of lily of the valley mixed with cassis, the later very carefully added. This turns into a beautiful, uplifting fragrance that embodies the innocence and happiness of spring. Further notes are gardenia, jasmine, white pepper and ginger.
"Colonia Mirra" by Acqua di Parma is a highly elegant scent where the classic lemon scents of the Colonia fragrances meet with woody scents of myrhh that transport one to the warm, comfortable feeling of a warm and rainy spring day that you spend in your favourite Café, reading a book and listening to the rain.
Tiffany & Co., the symbol of the elegant New York woman celebrate the class, attitude and grace of modern women with its newest Eau de Parfum. The heart with notes of the Iris give the fragrance its fresh, yet timeless elegant touch while the vert de mandarin and the patchouli the add the surprising spirit. The perfect fragrance for a stroll down 5th avenue in a classic Givenchy dress.
Lime Absolue is a beautiful love story between the Persian Lime and tropical vetiver. Notes of Pamplemousse, lemon and Sandalwood support the merging of the two scents playfully and all together create a fresh and rich scent. Dedicated to the fresh breezes of an early summer night at the beach, Karine Chevallier added a masterpiece to Le Cercle des Parfumeurs Createurs.
A celebration of the joy and playfulness of the youth; Gucci's latest fragrance Bloom – Acqua di Fiori is a dedication to eternal youth and the nostalgic beauty that lies within this dream. This white floral fragrance transports you to the garden of Eden, lifts you up and turns your everyday life into a beautiful daydream you wish would never end.
The Bewitching Yasmine – a quiet, yet mysterious scent that resembles the ambitious and sharp woman of today. The oriental fragrance, part of the Penhaligon's Portraits collection, is a merge of coffee, jasmine tambac and Tahitian vanilla, turning it into a radiant and powerful scent.
Photography // Vanja Pandurevic
Text // Jon-Eric Hegemann