The Kenyan art scene is getting more and more the attention of international media, and so is the fashion industry. Just as the country itself, the Kenyan fashion scene is filled with incredibly talented designers that proof, that it is more than about time that African fashion, and especially Kenyan, gets the attention it deserves. We present you 5 of our favourite Kenyan fashion brands, that we suggest you note down quickly while you await your next paycheck. 
M + K Nairobi – Advancing Kenyan Embroidery
The "contemporary-luxe" fashion label M + K Nairobi is the brainchild of Muqaddam Latif and Keith Macharia. Working together with local artisans in order to create the high quality embroidery, hand-beading, and leather work, M + K is one of the new age Kenyan fashion houses, that shows the incredible talent of the Nairobi fashion scene.
Kepha Maina – Contemporarizing Kenyan Heritage
The Nairobi based fashion brand Kepha Maina is known for beautifully incorporating Kenyan heritage into contemporary ready-to-wear pieces, designed for the modern, cosmopolitain women.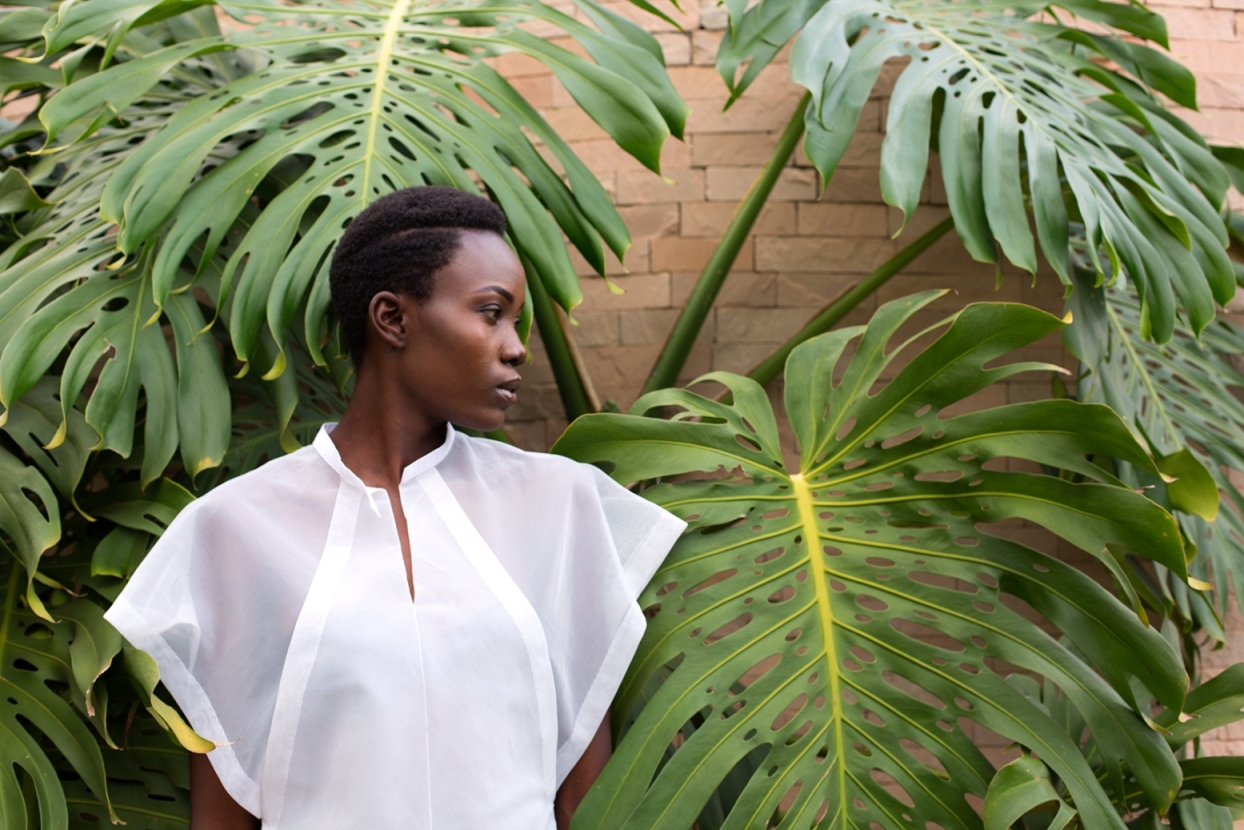 Deepa Dosaja
Born in Nairobi and raised in Montréal, Deepa Dosaja moved back to Kenya and found her fashion label in 2000. The conscious production and focus on original colour schemes and cuts make it one of the have-to-watch labels of the Kenyan fashion industry.
Liz Ogumbo
The Kenyan born designer, singer and founder of Fashion Lab Africa, Liz Ogumbo-Regisford is  creating designs for her eponymous label for women like her – strong,, powerful and true to themselves. Getting a first taste in fashion from her early years as a model, he found her brand in 2007 and has ever since showcased the wide range of styles the "Liz Ogumbo women embodies". Now being based in Johannesburg, she continous to create her vision of being "the African leader in bringing economically, socially and environmentally sustainable African fashion to the world while empowering African Communities."
Omondi
Born to Kenyan parents in the United States, Recho Omondi created a brand that represents the possibly new fashion era. After showing her collection in 2015 at New York Fashion Week, she refused to show ever again and is releasing her collections once a year. Her minimalistic approach towards fashion and clear brand vision make it one of the hottest new brands on the international fashion scene.
Find more of our 5 favourite designers here.