Founder & Editor-in-chief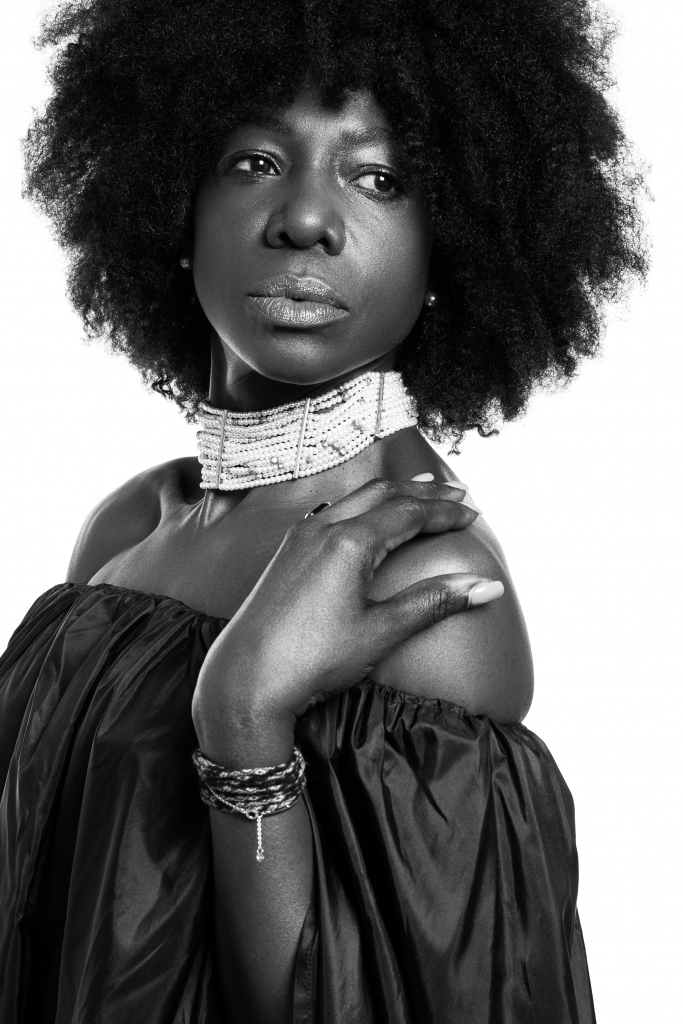 Harriet Hala is an Ugandan-born fashion designer and mother of four children. After completing her fashion design studies in Kenya, she pursued further study by enrolling in the American College of Applied Arts in London. There, she studied fashion design and fashion merchandising. Later, she founded her own brand, KAHUZU, and served as the creative director and event planner for innumerable fashion shows. In an effort to meld the diverse cultures from around the world, Harriet created the Cross Roads Fashion Student Award. This event entitles the winner to exhibit at London Fashion Week. In honour of Hungary's EU membership, she organised a well-received solo fashion exhibition that brought together international designers and models on one stage.
Amongst her various fashion endeavours, Harriet Hala has modelled, created a fashion label, been an organiser of personal dressing and styling for media professionals, and is an award-winning designer. Even after witnessing the brutality of war in her own nation, where many dreams were dashed, Harriet continues steadfast in her desire to one day create something truly significant that will empower all people, even outside of Uganda. So Fabl'style Magazine, the Global Voice of Emerging Luxury, was born.

She is a cultural evangelist thanks to her childhood in Uganda among so many different tribes. Harriet Hala unquestionably qualifies as a global citizen attributable to her vast travel and living abroad experiences. Nairobi, London, Zambia, Cairo, Jamaica, Kingston, Yugoslavia, Belgrade, Poland, Warsaw, and Vienna are just a handful. She would therefore constantly challenge our individuality and diversity.

Harriet is even more passionate about igniting talent, supporting the creatives, and advancing a sustainable environment. She has, as a result, volunteered for various charities and fund-raisers over the course of her life and has always used her talents to benefit her community. One of her top priorities is to establish creative hubs in villages so she can empower the less fortunate and offer them possibilities for creative expression. When she's not championing sustainability and creative inquiry, Harriet is either in the kitchen, on long nature walks, social dancing, or at the gym. Even though Harriet has travelled to many nations, she has developed a special love for Austria.