Fashion design in Africa is on the fast rise, in East Africa the fashion community is not wide but the talent is definitely there. With fashion shows and events that celebrate local designers and creatives in the business, the East African fashion scene is definitely one worth watching out for.
Ogake Mosomi is one of those fascinating brands that have taken particularly the Kenyan fashion industry by storm. The brand, that started back in 2013, is mastering the art of creating tailored clothing with a combination of classic techniques and creative styles.
Ogake Mosomi is a Kenyan atelier that seeks to meet the personal tastes of those that indulge in their elegant pieces. They have collections that consist of evening gowns, and bridal gowns with artisanal and couture detailing. Global and unique trends can be seen in all their creations and attention to detail are highly achieved.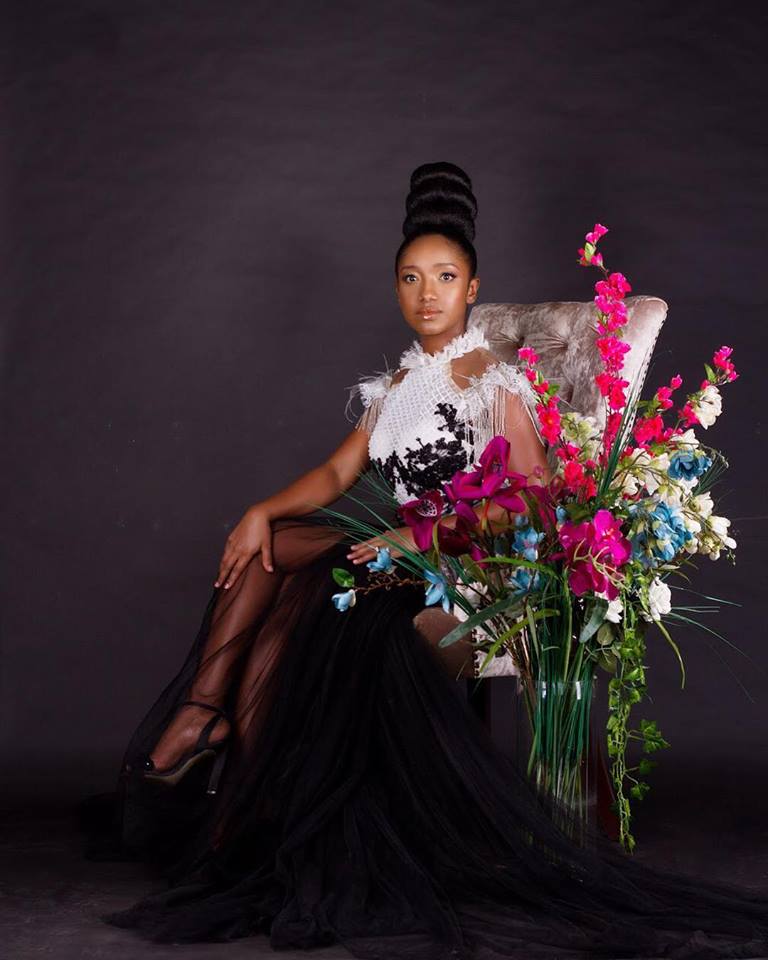 It is all about presentation at first glance and the result when it comes to an Ogake Mosomi creation is nothing short of breathtaking. The fabrics they use to create each and every one of their masterpieces are carefully sought after from around the world and brought to life to suit the taste of a savvy woman.
As always, excellent work never goes unnoticed or unappreciated. Back in 2017 Ogake Mosomi was the Kenyan designer to watch at the fashion awards. The brand has had the chance to dress a good number of both local and international high-profile personalities. The likes of CNN Africa's Zain Asher, Capital FM's Anita Nderu, Kiss 100 FM's Adelle  Onyango and a bevy of private clients.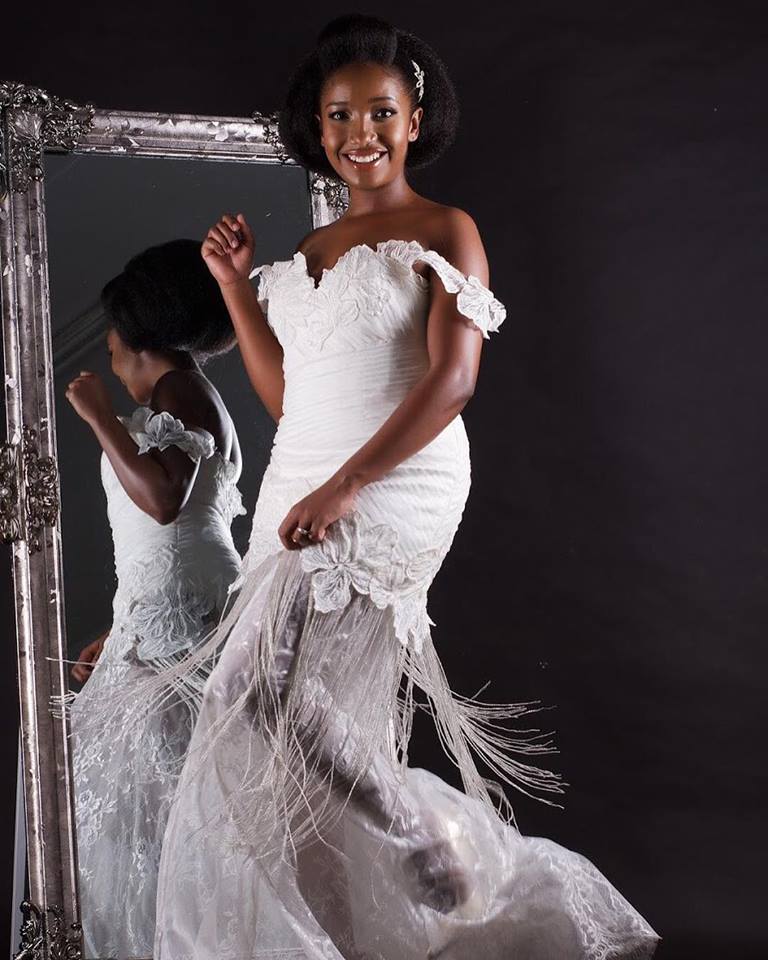 Most high-end designers create exceptional pieces but at times fail to make their collections size inclusive. Ogake Mosomi has mastered the art of dressing the true African woman with all her curves, their bridal gowns are top notch and should be on every Kenyan future bride's list. The brand has a flair for the dramatic in terms of detail yet they always deliver a subtle soft but still over the top look.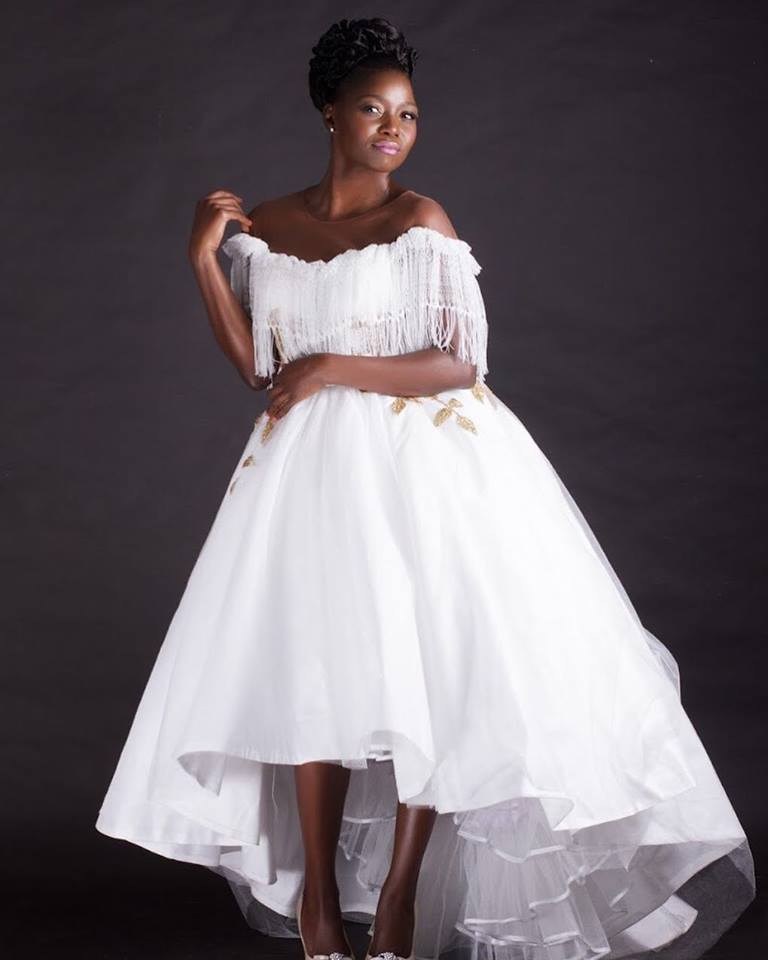 Walking down the aisle in an Ogake Mosomi gown will not only make sure you are the center of attraction on your special day but also that nobody ever forgets how stunning you looked.
Every young girl grows up dreaming of their special day and carefully picking out details of the wedding day years before they even meet their future husband. Your wedding is the one day where everything is literally about you and your dress is the one outfit you will ever wear that should be extremely flawless, you have no room for mistakes with this dress. I always say opt for a classic that is timeless and fits you like a glove.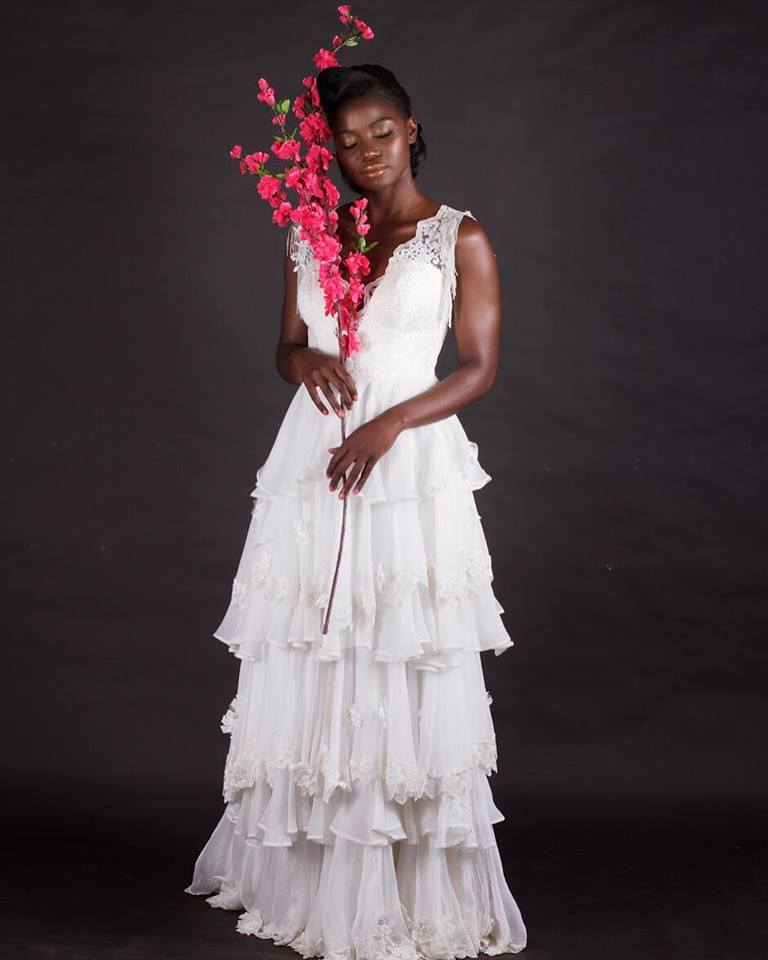 Ogake Mosomi delivers exactly that and so much more, they will have you and your beautiful brides' maids looking like elegance and then some. From what I have seen, their red-carpet gowns are equally as spectacular and shut down runways every time. This is just one of the few talented fashion brands based in Nairobi Kenya. With brands like these, I can already see a bright future for the local fashion community.