Spectacular performances and displays opened the FIFA World Cup 2022, which got underway on Sunday, November 20, in some fashion. Morgan Freeman and BTS's Jung Kook led other luminaries, including Qatari singer Dana Al-Fardan and YouTuber Ghanim Al-Muftah, at the event.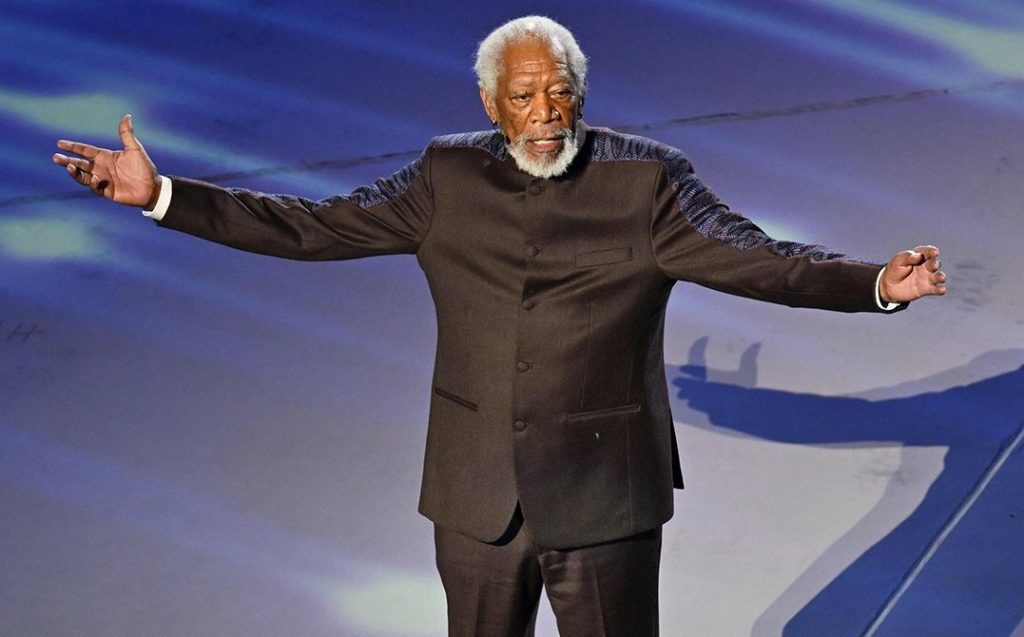 World Cup 2022: What Unites Us Is Greater Than What Divides Us
Oscar-winning Morgan Freeman and Qatari Ghanim al-Muftah delivered the moving message that "what unites us here in this moment is so much greater than what divides us" to the spellbound audience in the most beautiful, charismatic, and heartwarming performance ever. "How can we make it last longer than just today?" In a creative manner, the pair reinforced the message of inclusion and diversity.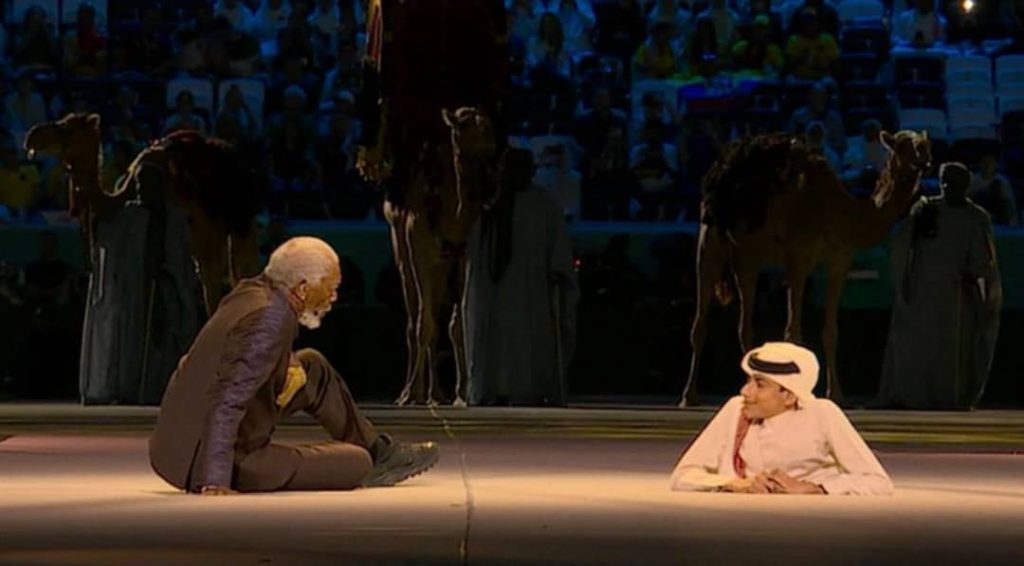 You Should Be Inspired
Al-Muftah is a young man who was born with Caudal Regression Syndrome, a rare condition that prevents the lower spine from developing normally. Ghanim has managed to live past the age of fifteen despite physicians' predictions that he had little chance of surviving. His life's experience is indeed inspiring. Subscribe to Fabl'style for more inspiring stories.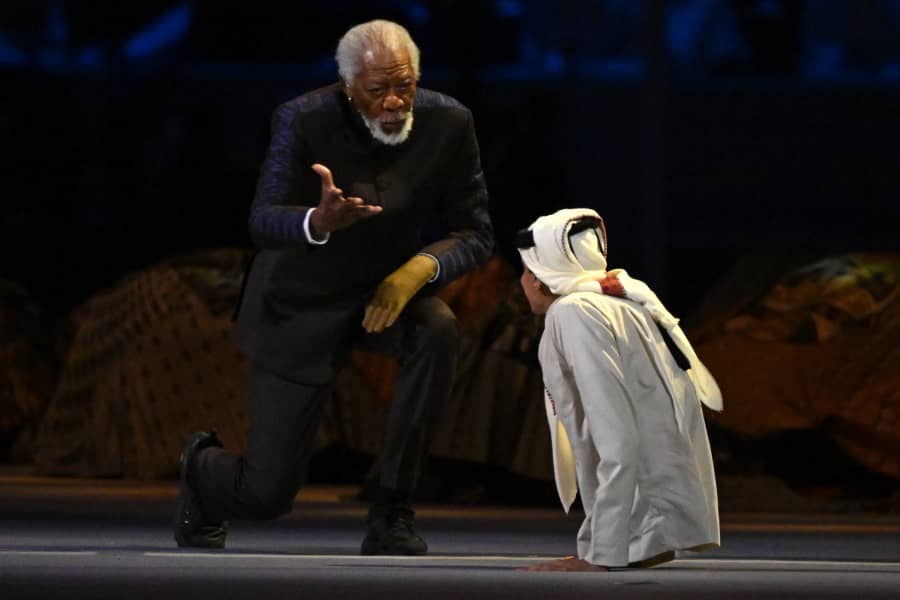 World Cup 2022: Qatar vs. Ecuador
Meanwhile, the first game, which took place at the Al-Bayt Stadium in Al Khor, north of Doha, featured Qatar and Ecuador. Enner Valencia, the captain of Ecuador, cemented his place in history by scoring twice in the first half (16 and 31 minutes), handing the host nation of Qatar a straightforward 2–0 defeat in the tournament's opening match. As Ecuador started the 2022 FIFA World Cup with a commanding 2-0 victory, Qatar became the first host nation to lose the opening match.