If you have ever attended a destination wedding, especially one outside your country, you may have witnessed a wedding tradition that is quite different from the one in your own culture. Marriage is a universal practice, as are wedding ceremonies. Wedding celebrations around the world vary across cultures. This variety can come through fashion, as different cultures have their own unique ways of dressing the groom and bride.
It also can come through the kinds of music that are the people's traditional preferences. What about the food and even the location of the wedding ceremony? But apart from all these obvious differences, there are still traditional and cultural practises during wedding ceremonies that are exclusive to individual cultures. These practises are uncommon and may shock a guest from another cultural background. Let us look at a few of them in this post.
#1 In Kenya Wedding Tradition, the Bride's Father Spits on the Bride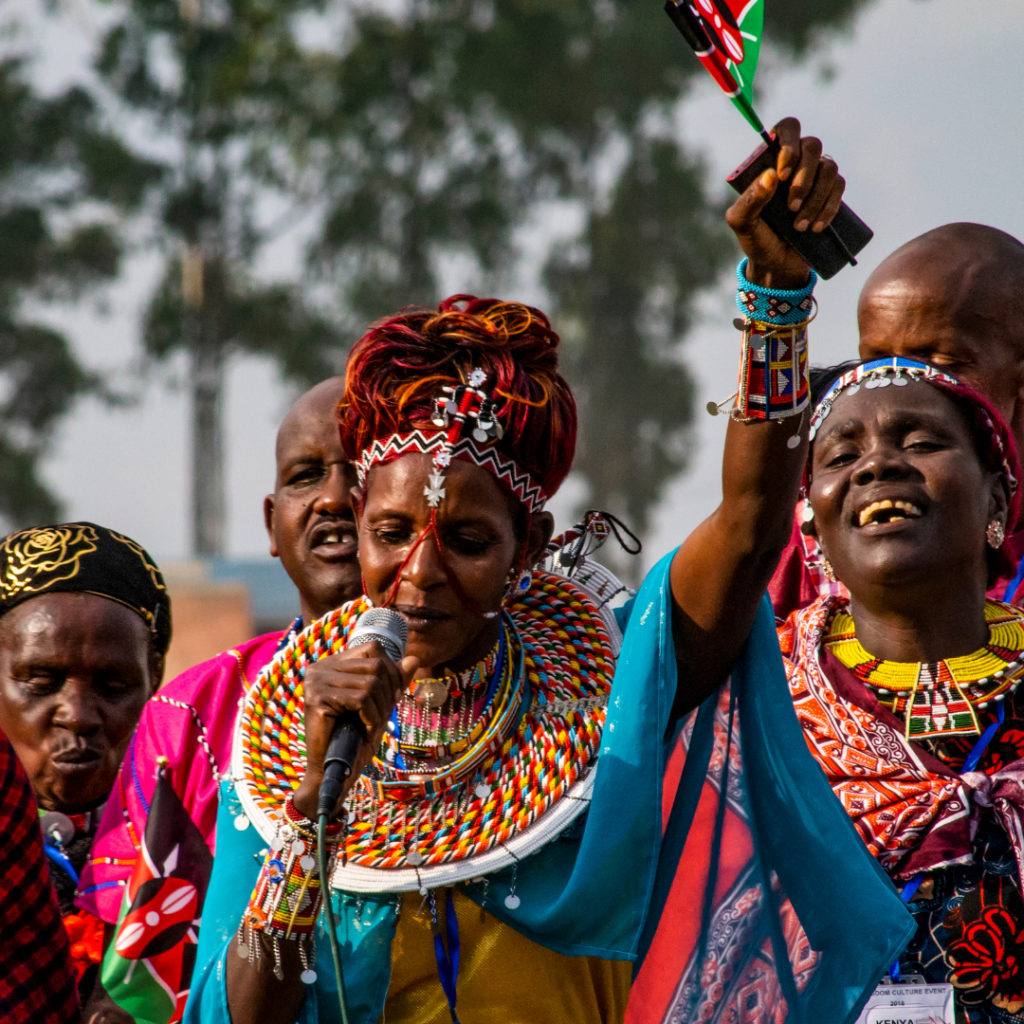 If you ever find yourself at a wedding in Kenya, especially among the Maasai people of the country, and you see the bride's father spitting on the bride's dress, relax yourself. In many other cultures, spitting on someone is a sign of disrespect and disgust. So, this may irritate you as a cultural outsider, but you must know that this action is symbolically significant to many people in Kenya. It is believed that for the Maasai people of Kenya, spitting on the bride is a sign of respect and a way of wishing them good luck in good faith. Find yourself in Africa? You can't get enough of these African Desserts.
#2 A Traditional Peruvian Wedding Cake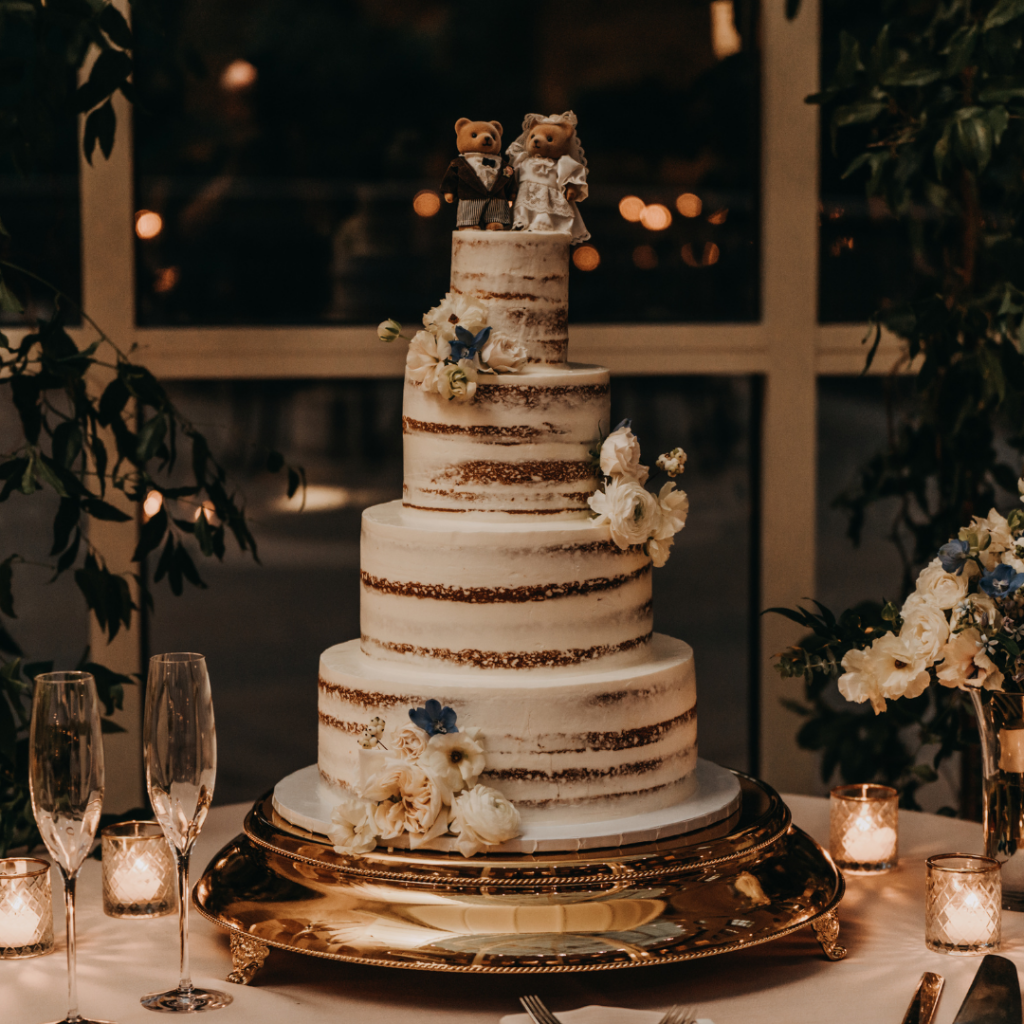 In many western countries and other places where the western wedding culture has been adopted, the bride throws her bouquet of flowers, and whoever catches it is said to be next in line to get married. But in Peru, it is different, and this difference is connected to the wedding cake. The sides of a typical Peruvian wedding cake are adorned with ribbons. Each ribbon is attached to a cake charm, but one special ribbon is fastened to a ring that looks like a wedding band. When this cake is sliced and shared, any lady that gets the slice with the ring is expected to be next in line to get married. So, if you are ever invited to Peru for a wedding, think twice before collecting that slice of cake.
#3 Kidnapping Brides in Romania
On wedding days, there are usually panics when either the bride or groom are running late. People may begin to wonder what could have gone wrong. But in Romania, once the bride delays, the groom and other people familiar with Romanian culture understand that the bride has been kidnapped. Relax, this is not the type of kidnapping where the kidnappers are unknown and threaten to kill the victim. In Romania, this is a playful act. The groom must "pay ransom" to secure the release of his bride.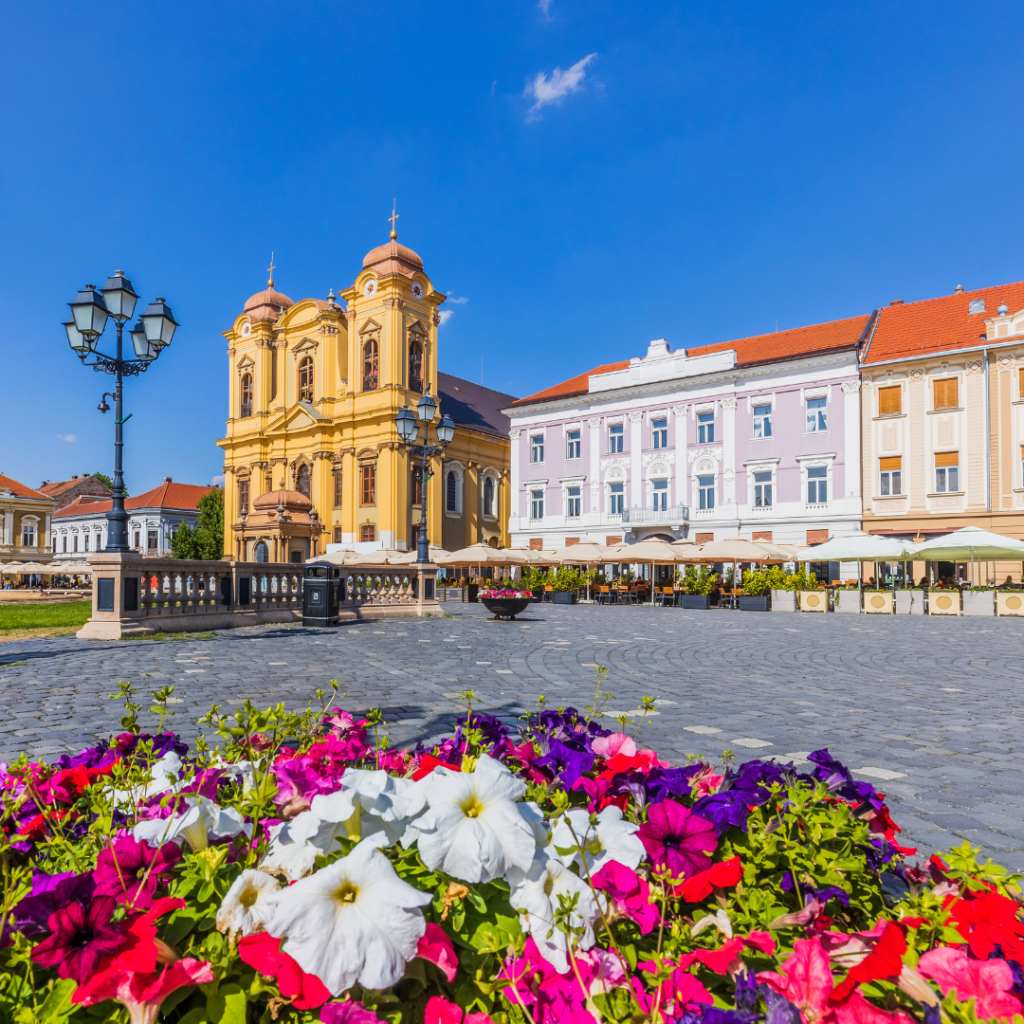 In many cases, the kidnappers are friends and family members, so buying them rounds of drinks would be enough to secure the bride's release. In other instances, they may ask the groom to display romantic gestures as ransom for his bride's release. So, as a guest who may have come from another culture, do not panic when you hear that the bride has been "kidnapped" during a wedding in Romania. All you should do is relax yourself and enjoy the moment with the rest of the people in attendance. Discover High Street Fashion in Romania.
#4 Baumstamm Sägen Wedding Tradition in Germany
This is another wedding tradition that has the potential to shock non-Germans. In Germany and some other cultures, cutting a log or piece of timber in half can symbolise the newlyweds' capacity to work as a team and get through challenges in their marriage. This gesture may also represent the couple's capacity to lay a firm foundation for their union, much like a sturdy log can serve as a building's foundation. Stay up to date on the newest in the world of Fashion, Arts, Beauty and Lifestyle; Follow FAB on Instagram.
#5 White Doves are released by Filipino Couples
When we talk about birds, doves are among the most symbolic. In different ways, they are significant to cultures across the world. In the Philippines, happy Filipino brides and grooms release a male and a female white dove into the air after their wedding. The birds are said to symbolise the newlyweds' peaceful future together. So when you are in the Philippines to attend a wedding ceremony, don't be surprised by this action.
#6 Newlyweds Step on Relatives in Marquesas
When people spread themselves on the floor and someone walks on them, in many cultures across the world, it is a sign of oppression. So, it is easy for many to see such action and interpret it as ill treatment. But when you are a wedding guest on the Marquesas Island of French Polynesia, this action takes a different meaning. The people of this island, especially during a wedding ceremony, have a positive interpretation of such an action. On Marquesas Island, after the wedding, the girl's family members lie side by side, face down on the ground, and the bride and groom walk over them as if they were a human rug.
There are other wedding practises unique to different cultures and people that we did not mention here. What this shows is our diversity as well as our similarity as people of the world.
Cheers!
Micheal