The greatest fashion item is your skin. You can style it whatever way you want, and if your skin is brown, you've got the best skin in the world. That is what Queen B says. Your brown skin is the real deal; it brings life to whatever outfit and colour you decide to wear on it. It isn't just a one-way thing; if the colours and fashion items you put on your skin complement it, then your skin complements the items even more. If we could choose any synonym for brown skin, it would be 'confidence'. It sits boldly, and every accessory works for it. Brown is boldly beautiful.
The first step to styling your skin is learning to accept your skin and to wear it the best way you can. Brown skin brings words like lush, caramel, sleek, buttery, and lustre to mind, and it creates an image of luxurious perfection. So, if you're thinking of changing your skin colour, try to wear it first. You might just fall in love again.
Tips for styling your brown skin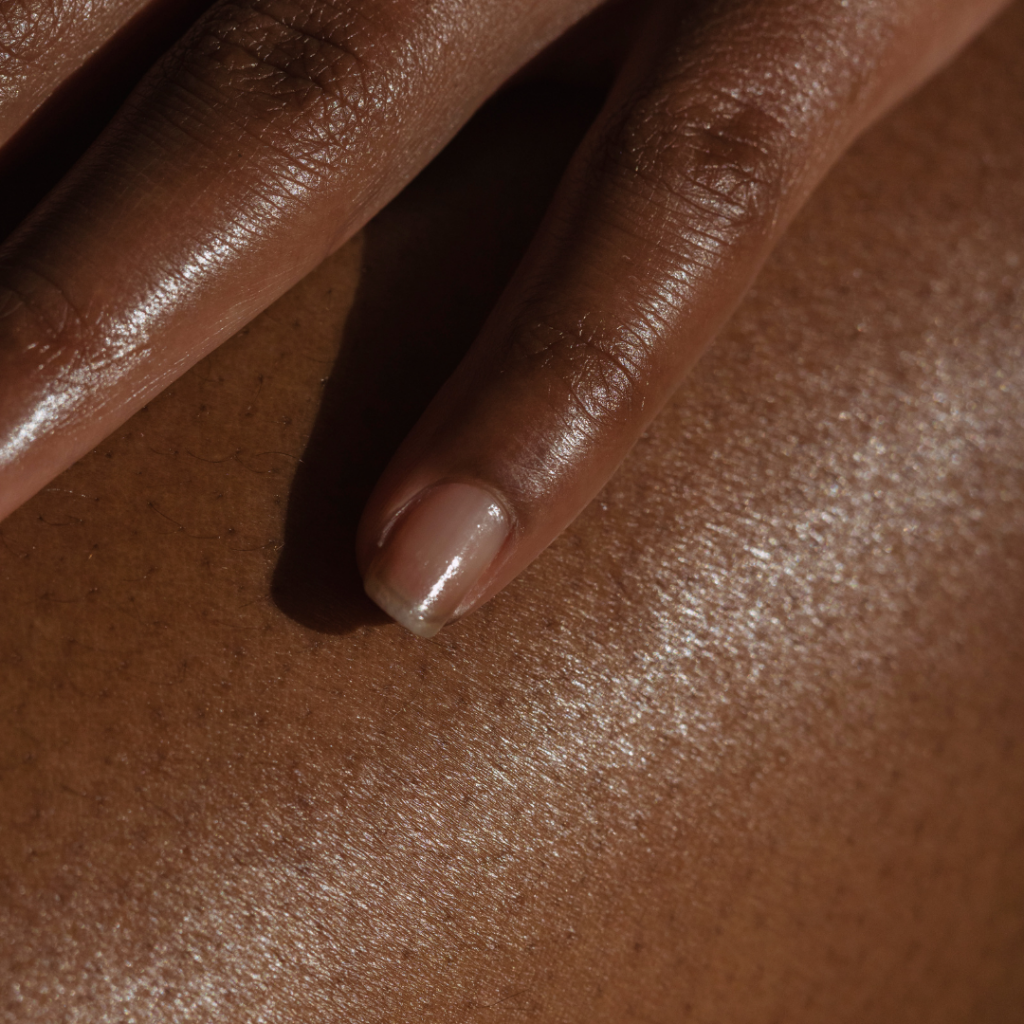 1. Bring out your skin's true potential.
The best way to bring out your true skin tone and texture is to care for it. Feed your skin with the things it needs. When you start to care about and for your skin, your true skin tone surfaces, and you understand your skin type. Glowing skin brews a new level of confidence. Beneath the sunburns, dead skin, and darkened spots lies your true shade. Knowing your skin type allows you to meet your skin's needs. What's more exciting than a flourishing skin?
Here are a few things you can do to improve your skin:
Create a healthy eating habit. Eat things that will nourish your skin.
Exfoliate
Moisturise
Use sunscreen
Avoid harmful cosmetic products.
2. Explore Colours
Brown skin does not limit the kinds of colours you can wear. The hack is to know your colour tone and work with the best colour shades to flatter your skin. Discover the Simplest Way To Figure Out Your Skin Type. Do not limit yourself. Play safe or go wild, but make sure you explore. The colours are beautiful. Think of the sunset, the green fields, the blue sea, and the brown earth, and how things would be boring and bland without colours. Don't limit your creativity; explore the world of colours with your outfits, accessories, hair, nails, glasses, and eye contacts.
Things to guide you as you explore colours:
Know your skin shade and skin undertone.
Start safe; choose colours you're comfortable with.
Use the colour wheel to make colour matching easier.
Go wild; try something new. You'll never know until you try.
Pop it with style.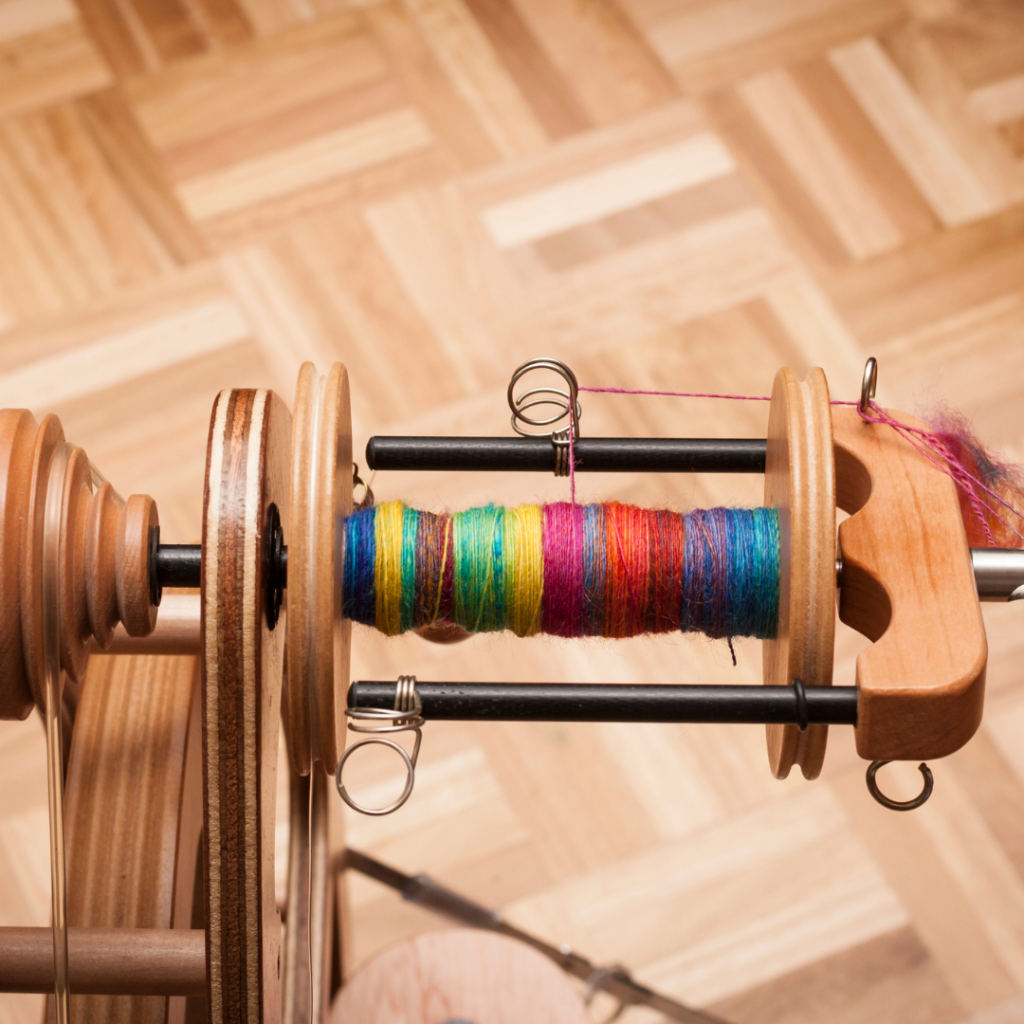 3. Healthy skin and colour check?
Now it's time to explore the outfit styles. There are a tonne of styles to choose from; you can go vintage, avant-garde, or futuristic. Know your body type and create styles that fit. Bend the rules to your liking and slay on.
Related