With men's fashion, setting up the shoe closet can be a little tasking and expensive, but there are helpful tips that guide you to having the perfect selection. If you want to have a less boring and affordable wardrobe, the simple trick is to shop for shoes and fashion items in general that can give you more combinations when styling. That way, you have a reasonable-sized wardrobe with a wide range of possible combinations. Here are the five footwear a man should have in his wardrobe:
#1 Dress Shoes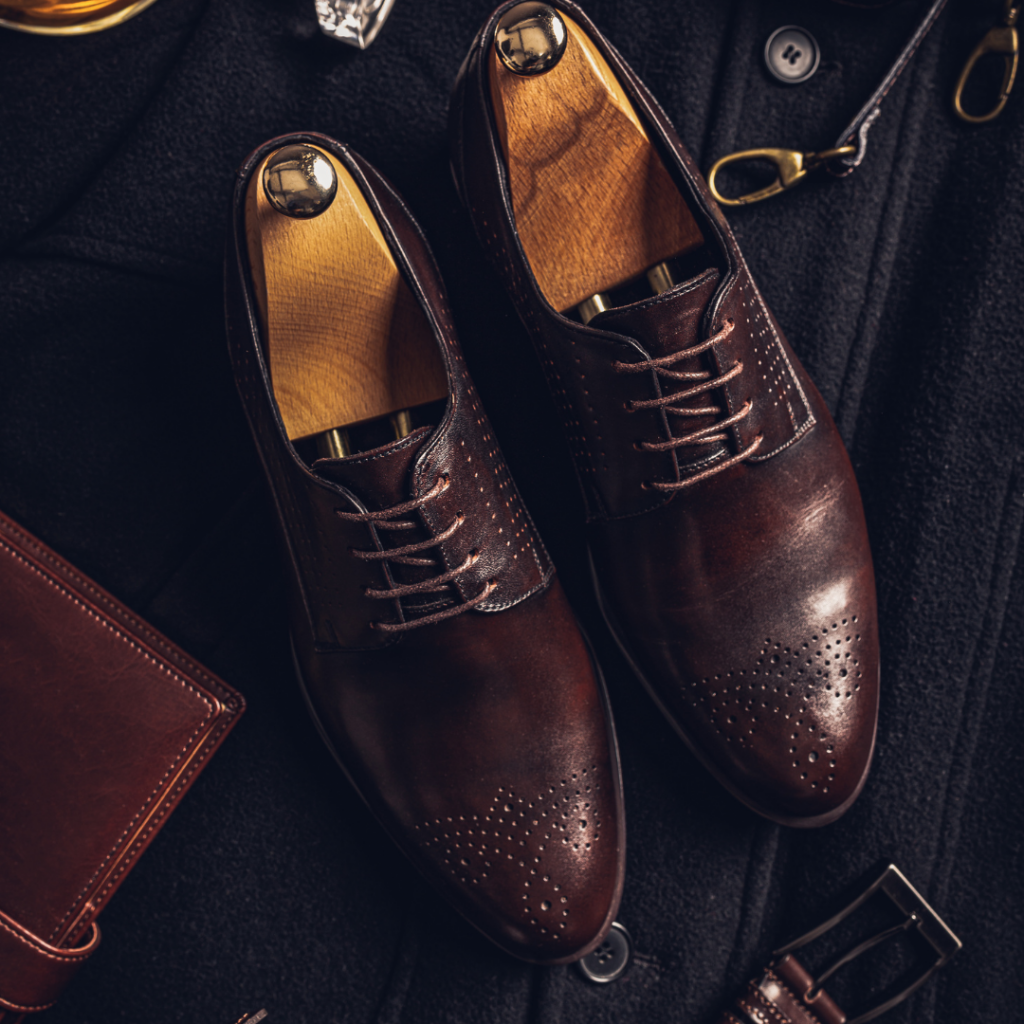 Dress shoes are essential for every wardrobe. From oxfords to derbys and loafers, men should own at least a pair of dress shoes, preferably black, and an additional pair in brown if they choose. Dress shoes are perfect for formal events, weddings, and dates. They go with your shirts, pants, suits, and tuxedos. If you don't want to be caught unprepared for a black-tie event, always have a good pair of dress shoes in your closet. Before you buy, consider comfort and quality; dress shoes can become uncomfortable when worn for a long time. Go for a timeless, quality, comfortable, and long-lasting pair, especially if you don't wear them often.
#2 White Sneakers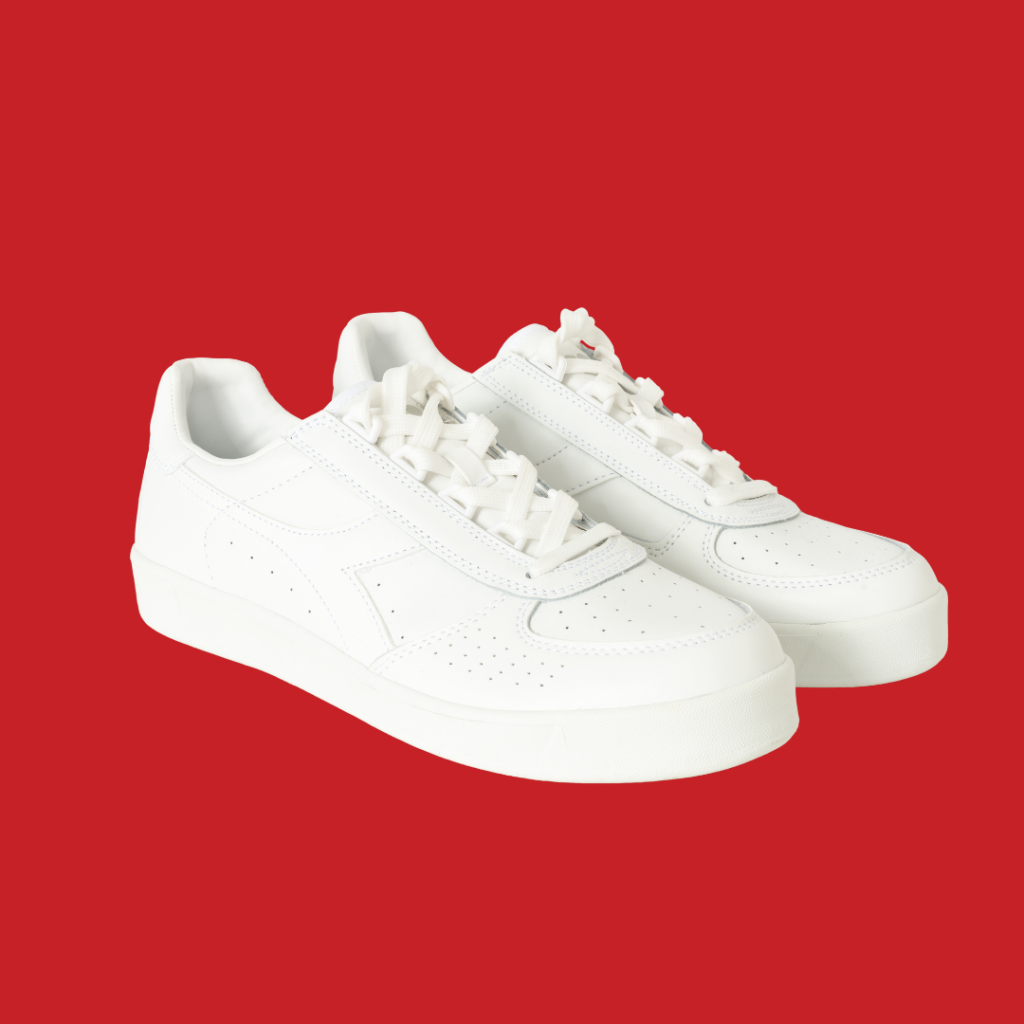 Speaking of versatility, easy styling, and class, you've got your white sneakers for that. You can pair your white sneakers with almost every outfit. It goes with suits, blazers, casual wear, beach wear, and some traditional wear across the continent. White sneakers are a timeless piece; they provide the comfort and classy simplicity you need to wear your style. You can never go wrong with a white pair of sneakers; they are the right set to explore the varieties of your wardrobe. Stay up to date on the newest in the world of Fashion, Arts, Beauty and Lifestyle; Follow FAB on Instagram.
#3 Slides/Sandals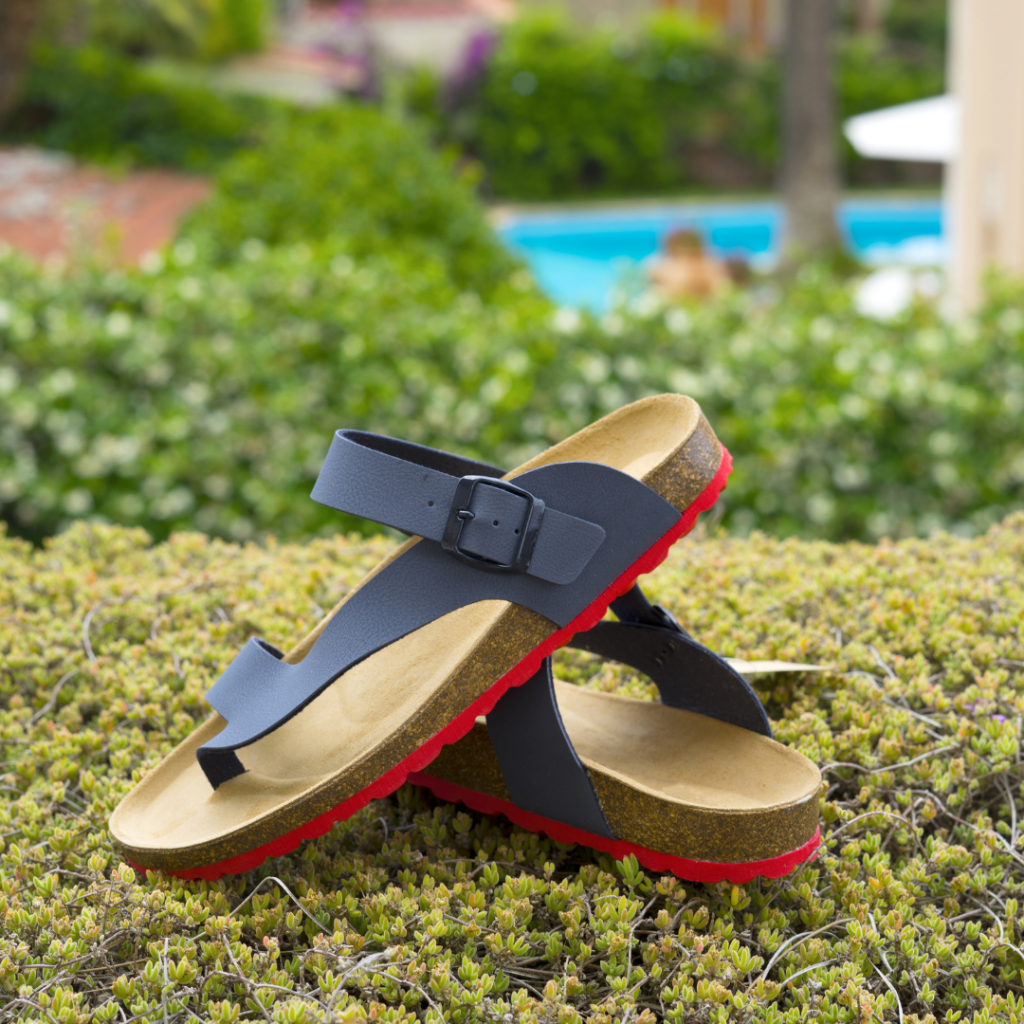 Aren't slides for the smart-laidback looks? You can't keep your feet hidden all year; you've gotta let your skin breathe sometimes. Summer is the perfect time to wear your slides and flaunt your cute feet. People have reservations about these kinds of footwear, but they are suitable for some kinds of occasions. It would only be outrageous if you wore a pair of slides to the ball. Slides and sandals are appropriate for picnics, beaches, poolsides, and very casual events. You can look fab in them, but remember, you do not need socks with those.
#4 Gym/Daily sneakers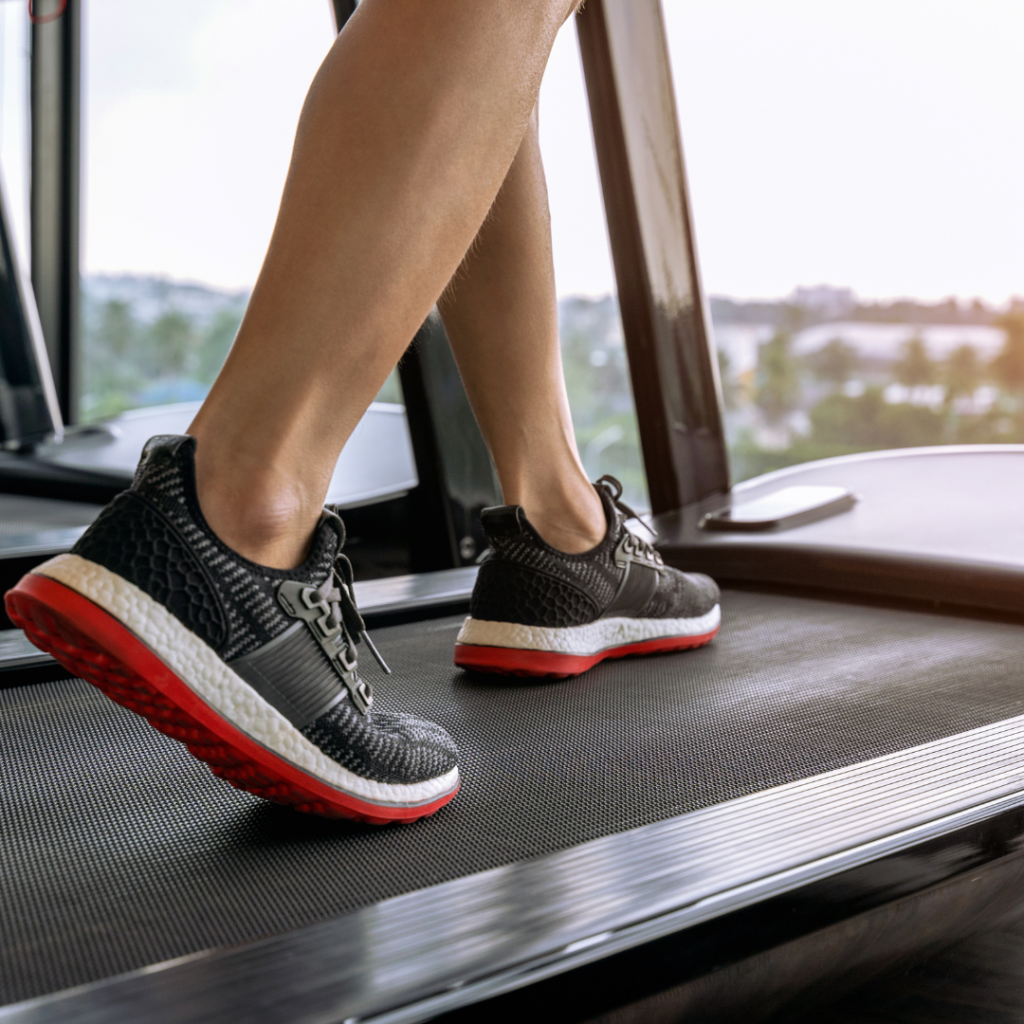 If you are a workout junkie, you definitely need a pair of gym sneakers, and if you're not, you still need a pair of daily sneakers. Your daily sneakers should be different from your workout sneakers. You might want to keep things clean and hygienic. The daily sneakers are your everyday, first-choice pair of footwear. You wear them for quick errands, grocery shopping, and everyday outings.
#5 The luxury pair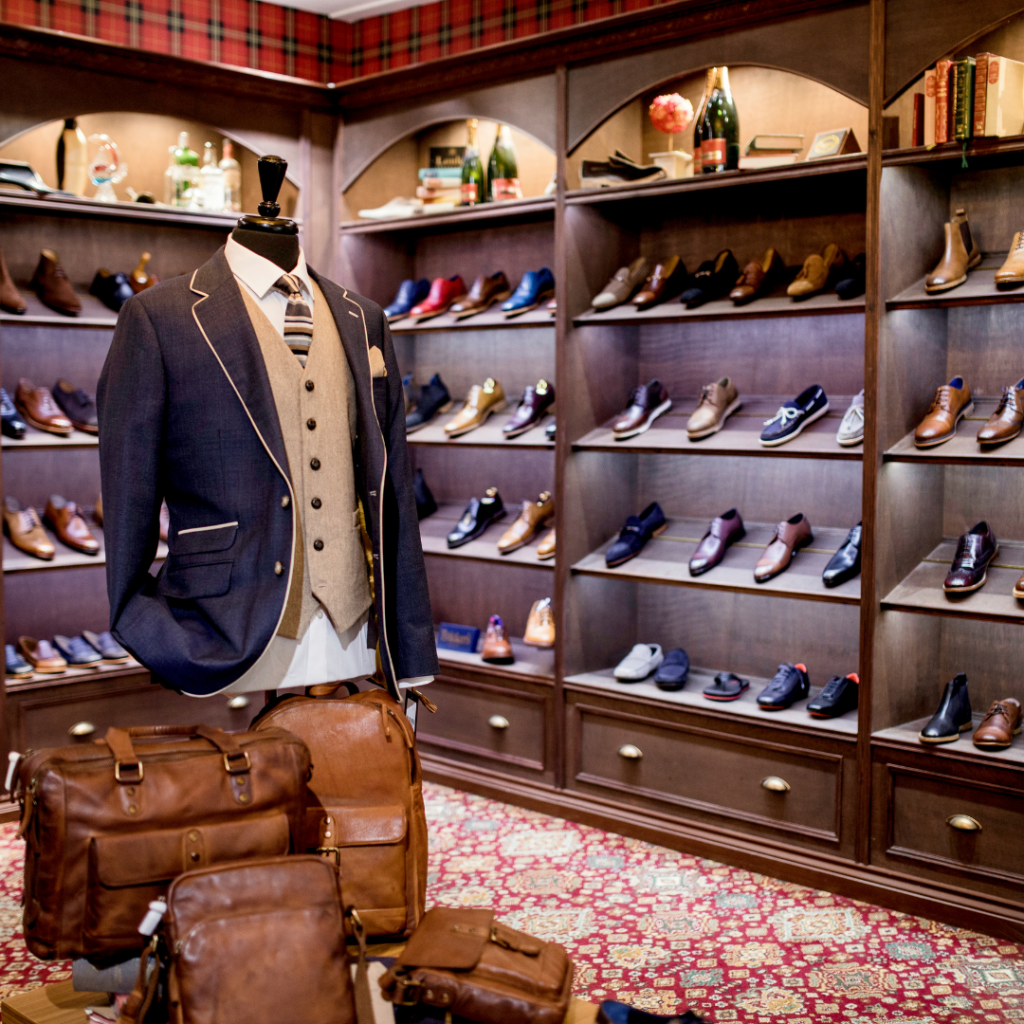 This is probably going to be the most expensive pair of shoes in your closet. You can get any footwear of your choice, depending on your personal style. Sneakers or dress shoes, the luxury pair are worn on special occasions and events. They are trendy, and they probably reflect your personal style. Don't miss this The Best Tips to Store Your Perfume.
When you're next shopping for footwear and need to plan your budget, keep these tips in mind. The goal is to always look fab!
Related