Let's be honest: The beauty of African fashion cannot be over-emphasized. Icons like the late legendary Ghanian statesman and designer Kofi Ansah revolutionized the thought of using African print fabrics to accessorize and accentuate beautiful designs for current generations. African Print fashion has ultimately become classic and timeless, it never goes out of style, it's always trendy. Currently, the trend is exploding and everyone is excited to be a part of it.
Unlike previous times, where indigenous African designs only played along with tradition and local culture, right now there is a deep sense of modernity infused into the designing process. At the same time, brand essence is becoming more and more important to authentic African designers. And stakeholders are realizing their chance to build a vibrant and fast-growing industry on all of this.
At the same time, collaboration and engagement in the social space are becoming more effective in Ghana and Africa as a whole. As a result, the designing phase of many young African designers is displayed on social media more and more. The audience communicates how they feel about the designs and the direction the brand should be taking in such a way that they now actually impact the flow of the business.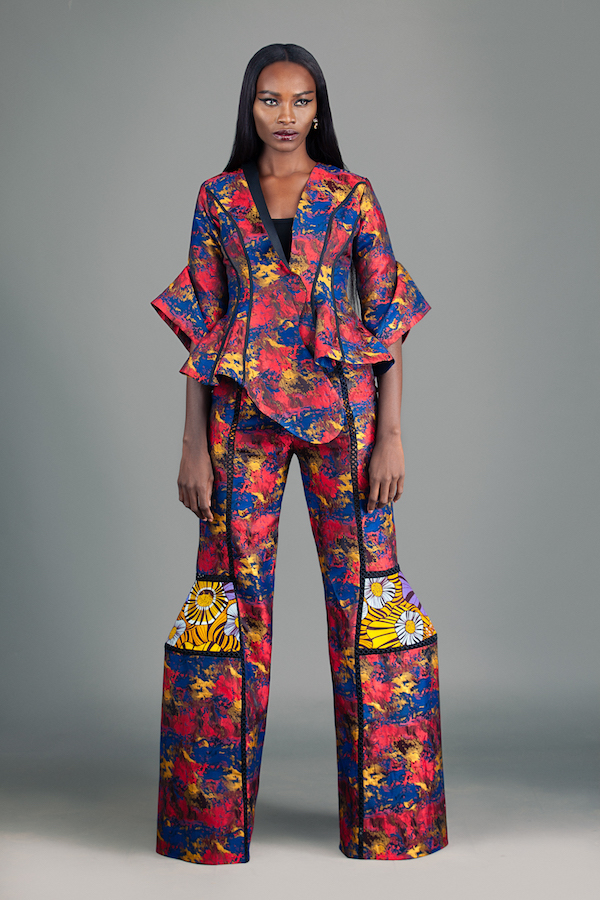 At this point, we want to focus our attention on one particular womenswear designer that is a primary example of all of the above: Aisha Ayensu is the creative director and founder of Christie Brown, a Ghanaian based luxury women's fashion brand that "aims to satisfy the stylish urge of the woman seeking a true taste of neo-African culture." Her work celebrates the spirit of today's Africa "through the creation of elegant, stylish women's attire."
Aisha began her love affair with fashion at an early age. The motivation to actually get into fashion design came from watching her grandmother, Christie Brown, a seamstress, create rich and vibrant garments. Aisha completed the University of Ghana with a degree in Psychology but was so passionate about fashion that she enrolled at Joyce Ababio College of Fashion. She eventually launched her own brand – named after her grandmother – during her final year at the University in 2008 with the launch of the brand's first runway show in Accra.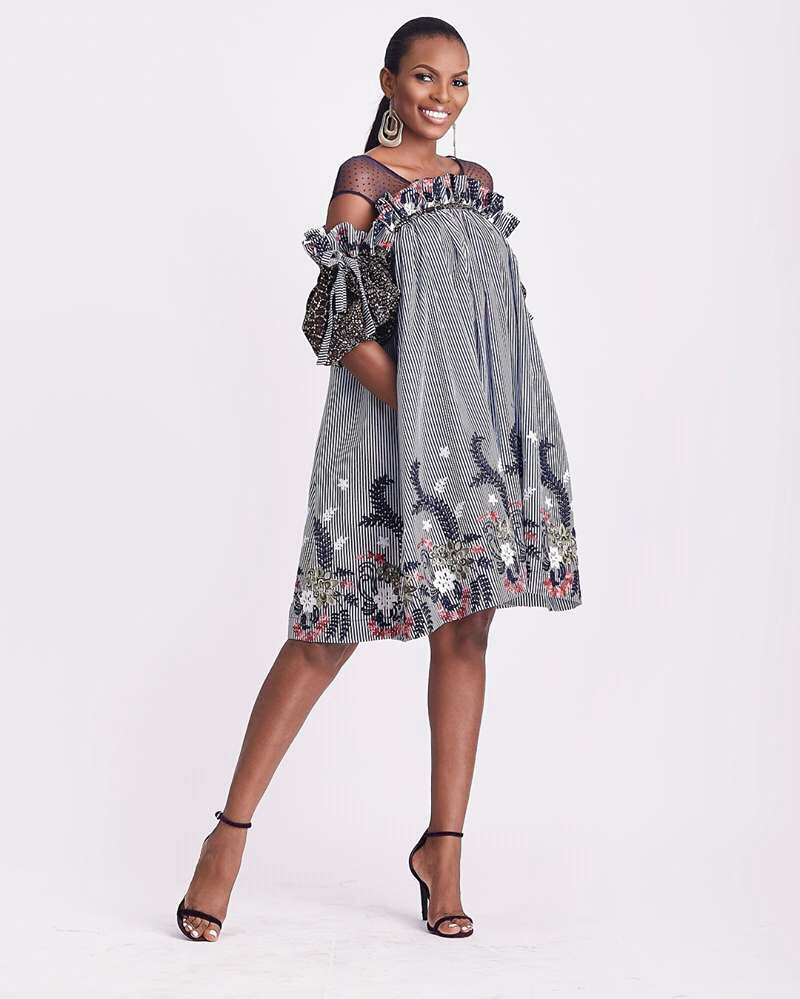 "At Christie Brown, the aim is to infuse modernism into carefully curated traditional African aesthetics that transcend international tastes," Aisha says about the label. "It's about the female expression, about her experience of the cultural opulence of Africa without self-compromise."
Christie Brown takes pride in making fashion from Ghana relevant in the international fashion scene. From winning awards at the Arise Africa Fashion Week in Johannesburg and being the only Ghanaian label showcased at the Arise L'Afrique-A-Porter in Paris Fashion Week, to capturing the attention of global fashion outlets such as Harpers Bazaar, Vogue Italia, and Glamour Magazine – the brand has a consistent history of international acclaim and recognition.
Quite recently Vogue UK touted her as a global designer alongside top fashion icons like Oswald Boateng and Adrain Sauvage. With their flagship store in Osu-Re, Accra, Ghana; Christie Brown plans for expansion into key African cities, as well as the seasonal release and sale of their runway collections.
Check out on her stock alerts, available in stores, and her online platform www.christiebrownonline.com for your wardrobe essentials.