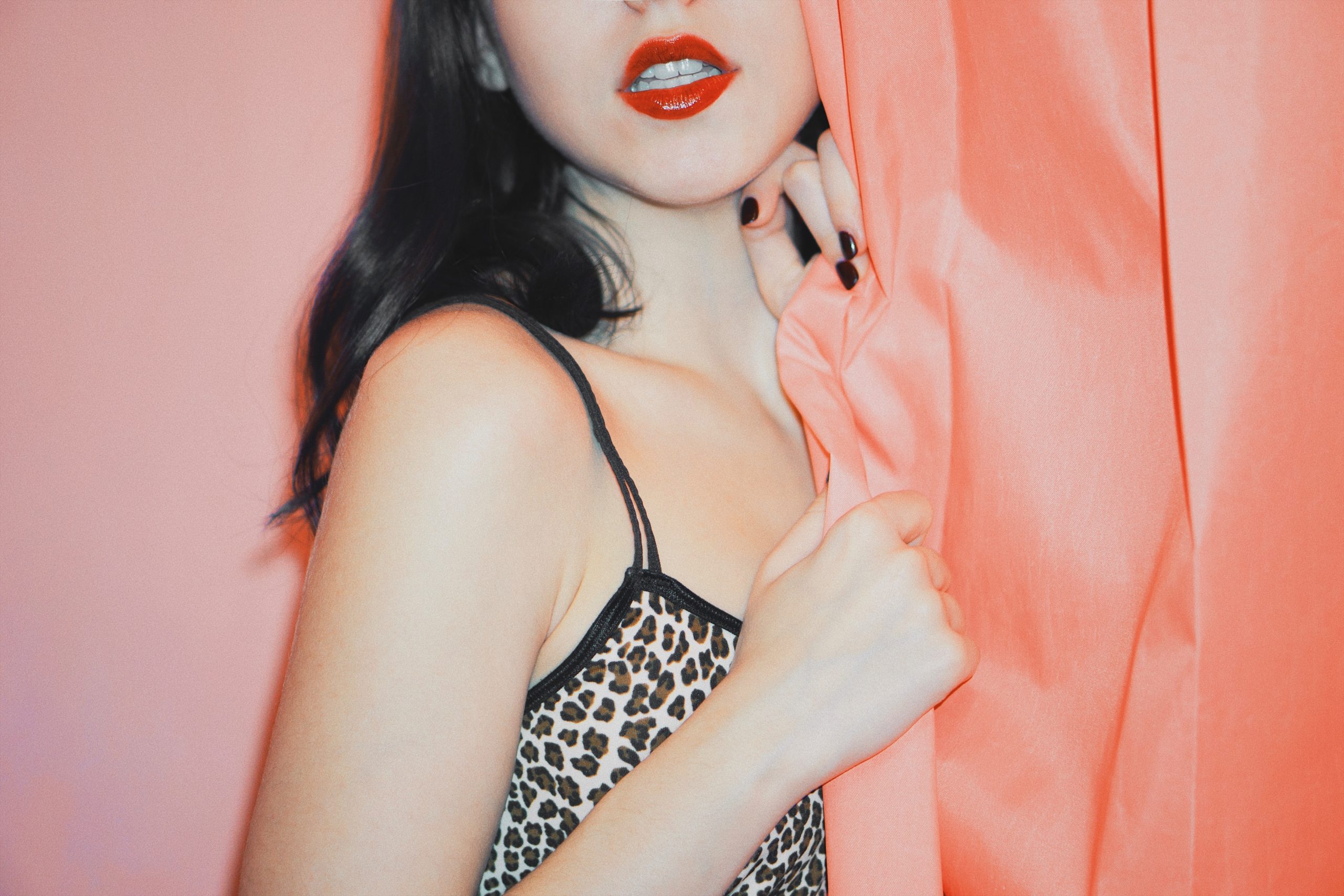 Trends are a major part of fashion culture. There is a certain excitement in the air every time we have some new hot trends for the season.
Prints are an all-time classic and they tend to boomerang through seasons and decades – yet always with a little twist that also appeals to the current style palette. Animal print is currently on trend and we are totally here for it.
Leopard and snake print seem to be everywhere at the moment: From clothing, to shoes, bags and even on pieces of jewelry – print is chic and a must-have for all fashion babes. High-end fashion brands, as well as street labels, present collections featuring a wide range of animal print regalia, and the fashionistas are adding as many pieces to their closets as they possibly can.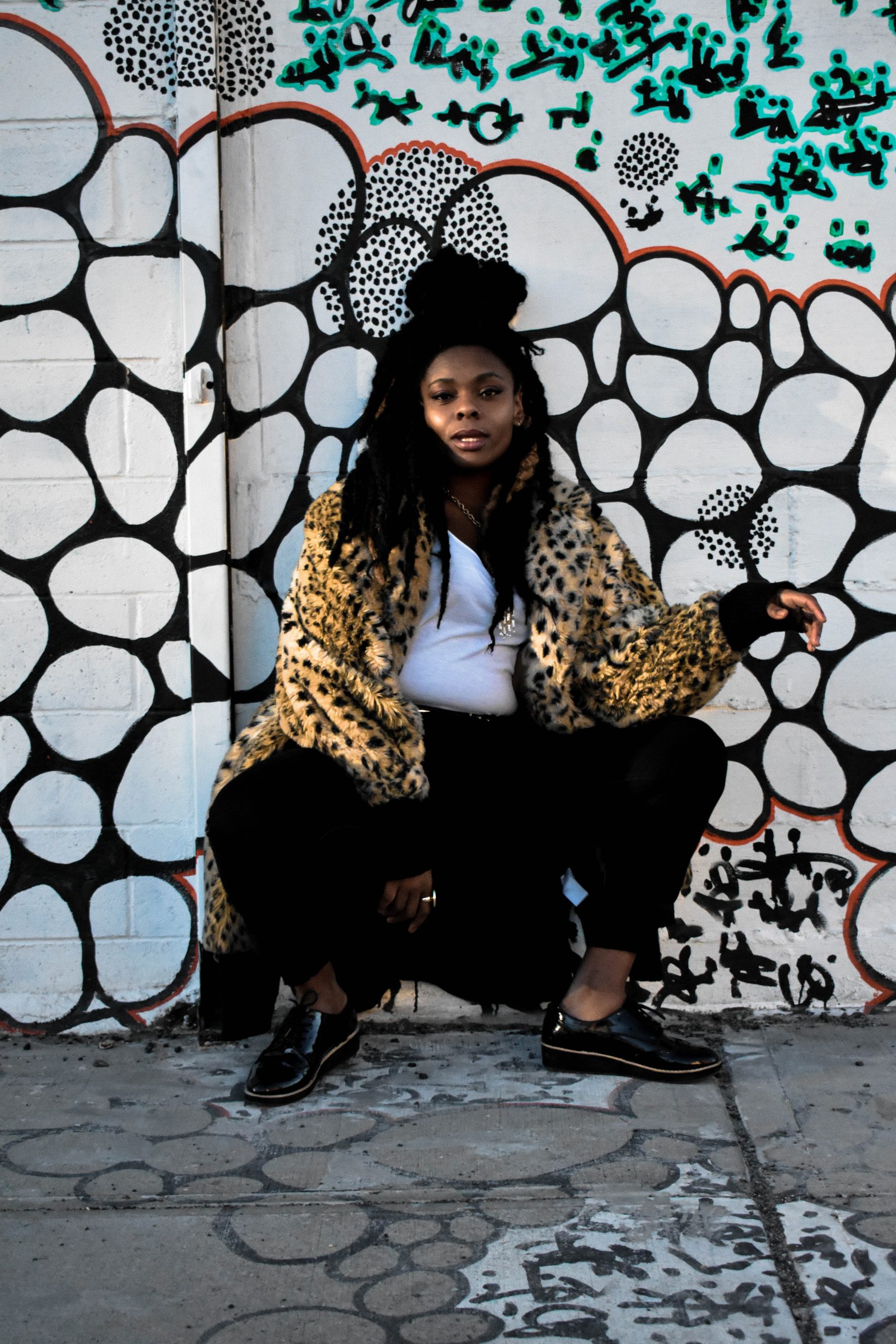 My advice when it comes to trends is: Try not to jump on the bandwagon without a care or thought – especially when the purchase is a pricy designer item. However, feel free to splurge on trendy yet affordable pieces. Trends come and go unlike classic styles that are here to stay.
But here is the good news: You can definitely add animal print to your wardrobe and keep it classic and make sure to find pieces that you can wear for years to come. Instead of getting clothing items, get a shoe, bag or a piece of jewelry. This will give you more bang for your buck in terms of use of each item.
Animal print is perfect for both over the top and minimalist styles of dressing. You can rock this print in the summer, spring or even winter and it blends in well regardless of your personal style. Bold prints can always become fun: Try a jumpsuit, romper or light wrap dress in animal print to tone down the bold radiation of the print.
Of course, animal print makes the perfect accessory as well: Sunglasses, hair accessories, jewelry or bags and shoes – there is basically nothing that doesn't work! It's always wise to pair your animal print accessories with classic tones like black or white. However, playing around with color is an option, too. You could spice things up by getting animal print in vibrant color, something other than its original shade. Also, you can keep your lip shades and eyeshadow tones as colorful as possible while you adorn some animal print. Red lips and leopard prints are and will always be a classic.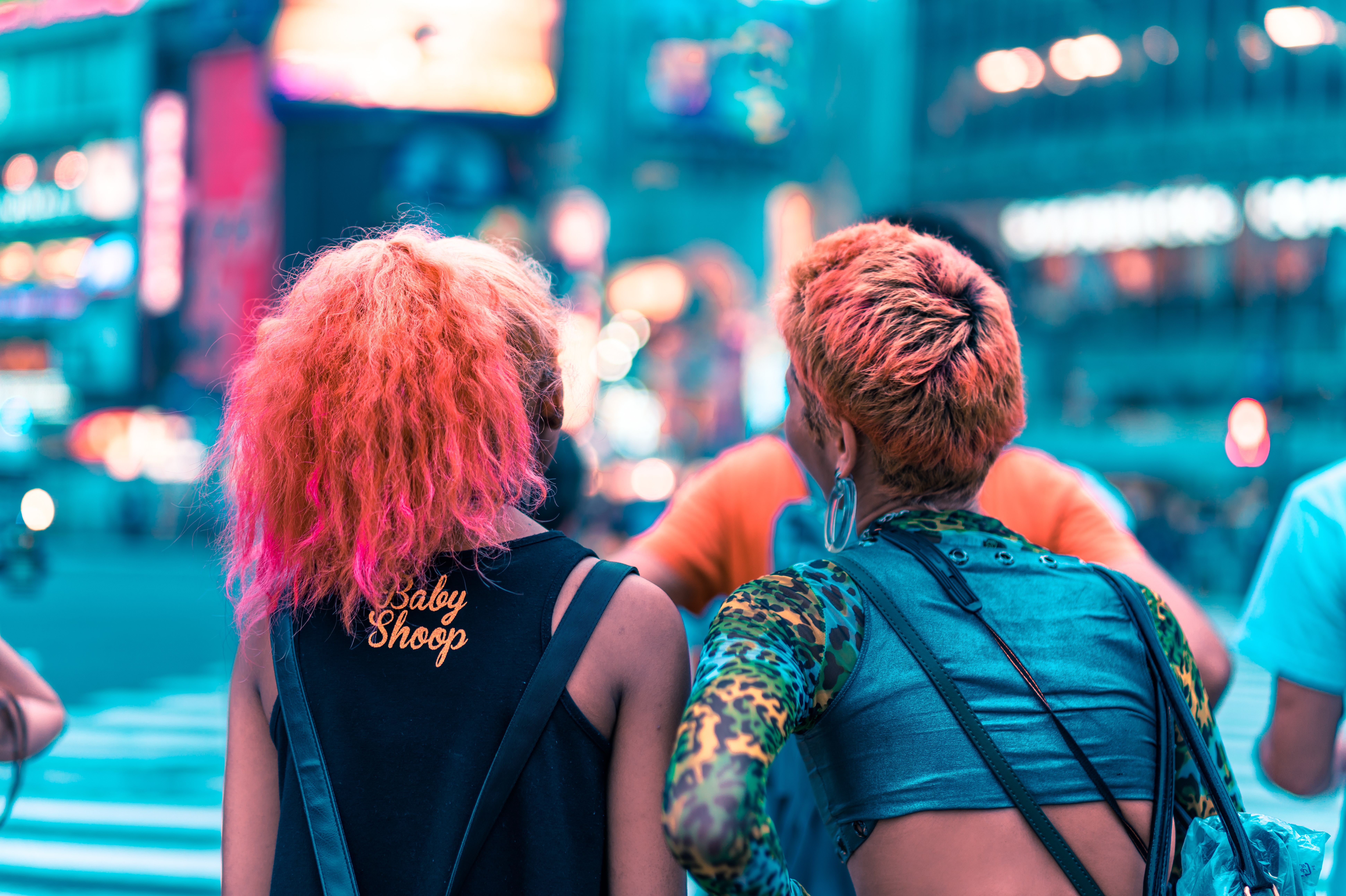 This print can easily transition from chic to over-the-top, so the art of proper styling really is key here. Try not to overdo it: animal print fur coats might give you a trashy Jersey shore vibe while a leopard print smart blazer will have you looking like the ultimate girl boss.
One more incredible thing about the animal print: It is one of those trends that are one-size-fits-all. In an era where fashion is becoming more inclusive, we celebrate when styles cater to all women and are flattering on all shapes and sizes.
Let your inner woman roar by staying on trend and looking fabulous in your animal print all season!