Social media has taken over the world in so many ways and industries now depend heavily on social media platforms as a form of marketing, as well as a channel of direct interaction with their consumers.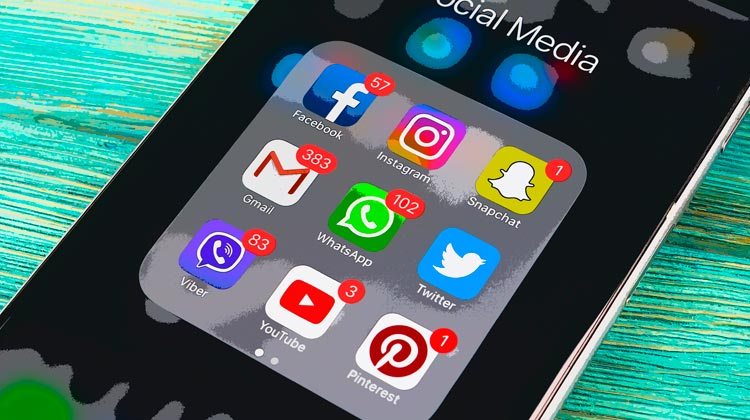 Instagram is now one of the best marketing platforms for businesses across the board. The consumer is attached to their device, a phone, a tablet or a computer, as the idea of getting information with one click or a simple scroll is attractive.
Instagram has promotion packages that are created to make sure that consumers around the globe can see active advertisements round the clock. The costs are cheaper than a billboard and much more effective, especially for fashion and beauty brands.
As a fashion brand, you have a theme and a signature style that caters to a certain customer. Your main question as a designer with an interest in that particular customer is how you can portray your brand as Instagram worthy. Fashion, as an industry, blends in well with the music and film industry. With this information comes the understanding that your team has to be on point with what is currently happening in both industries. Film and music have always had a huge impact on pop culture. These influences can be helpful when creating aesthetically pleasing collections to attract the Instagram community of style enthusiasts.
Moschino is one of those fashion houses that have successfully managed to cut through the Instagram portrayal game. They consistently stay on point with emerging trends.  From neon to print they have collections that envision pop culture in a major way.
The Instagram aesthetic has spearheaded the marketing for smaller brands like Fashion Nova, House of CB, and Pretty Little Thing, among many more. These brands are now the go to for wardrobe staples and trendy pieces. These not so huge or luxurious brands are making some waves and serious income through the social media spectrum, to the point of collaborating with major celebrities like supermodel Ashley Graham and rapper Cardi B.
This form of Instagram marketing includes partnering with major influencers, having great PR packages, hosting events to début new collections, and being a constant presence at festivals like Coachella, Stage Coach, and the Revolve Festival, to name a few. 
Instagram is a trend that keeps getting better.  Though this is the new face of marketing, there is still nothing quite like the classic magazine ads, billboards, and television commercials. It is simply important for a brand to stay in the know of current trends so that it never disappears from the vision of the new world brought to us by technology.